Access one of our workshops below
Physical Sensations of Emotions
In Emotions 101 we aim to help you learn the basics of emotion along with ways to process and compassionately support your emotional experiences. Zessio is offering Emotions 101 as an ongoing interactive workshop series with a focus on the following objectives and more:
Learn the definition of emotion
Understand how emotions are separate from the self
Assess how emotions can influence thoughts and behaviors
Reflect on how you currently process emotions and goals
Illustrate the process for managing emotions
Practice a compassionate approach with your emotional self.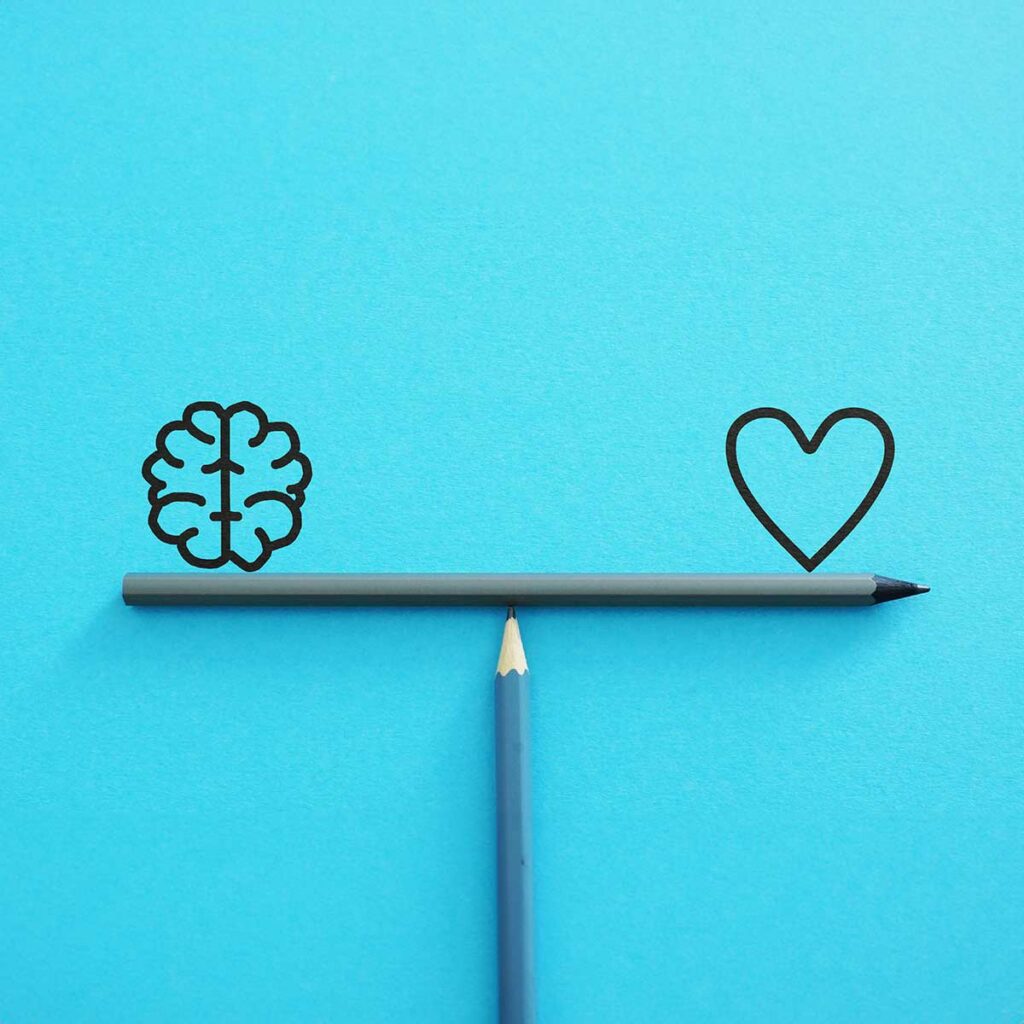 Get to Know & Name Emotions
Welcome to Emotions 101 Part 2! In Part 1 we learned the definition of emotion along with the physical sensations we can experience as a result. In Part 2 we are building upon what we learned in Part 1 to help you identify and name emotions.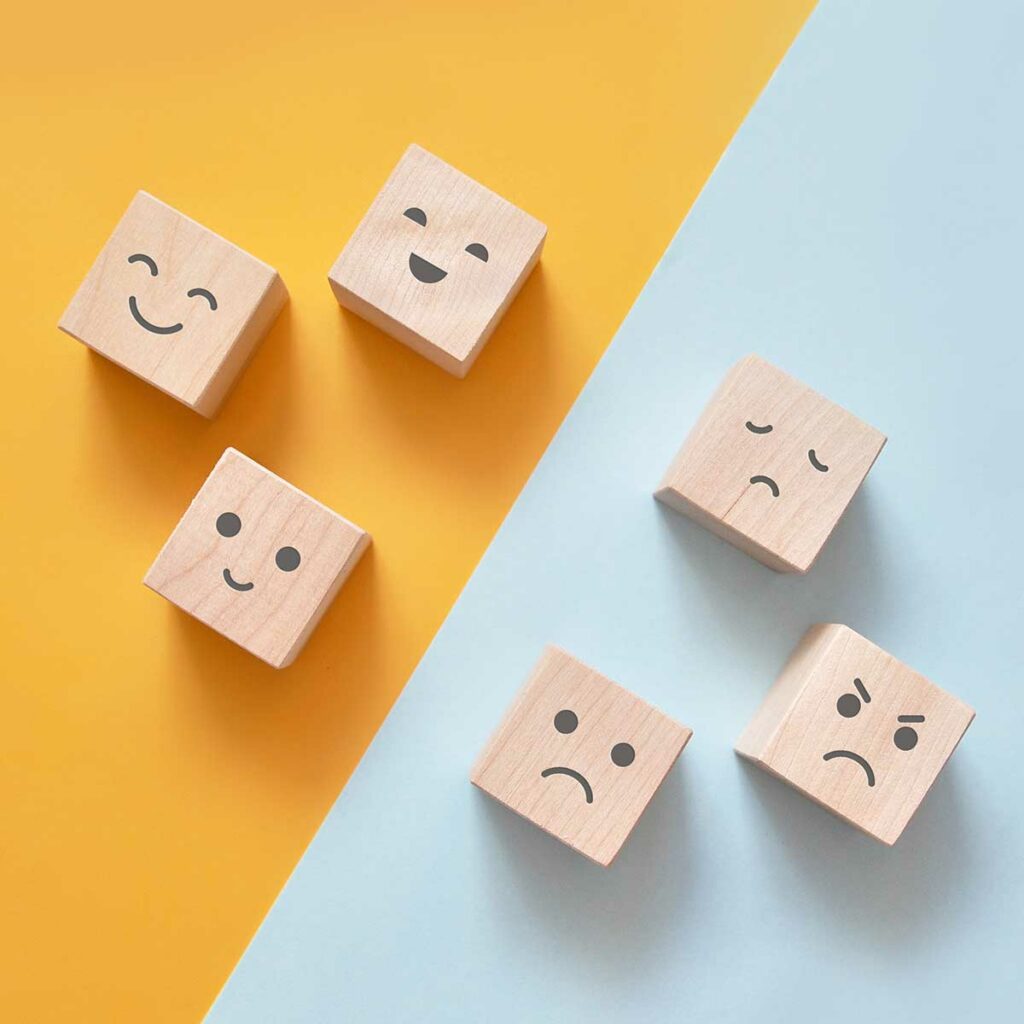 Feedback from our lovely attendees
" I used to overlook the subtle cues my body would give me when I was stressed, happy, or anxious. This workshop has not only heightened my awareness of these sensations but also equipped me with tools to respond to them in a healthier manner. "
"The exercises were engaging and the instructor's knowledge was evident throughout. I genuinely feel more in tune with my emotions and body, and I'm grateful for the transformative experience."