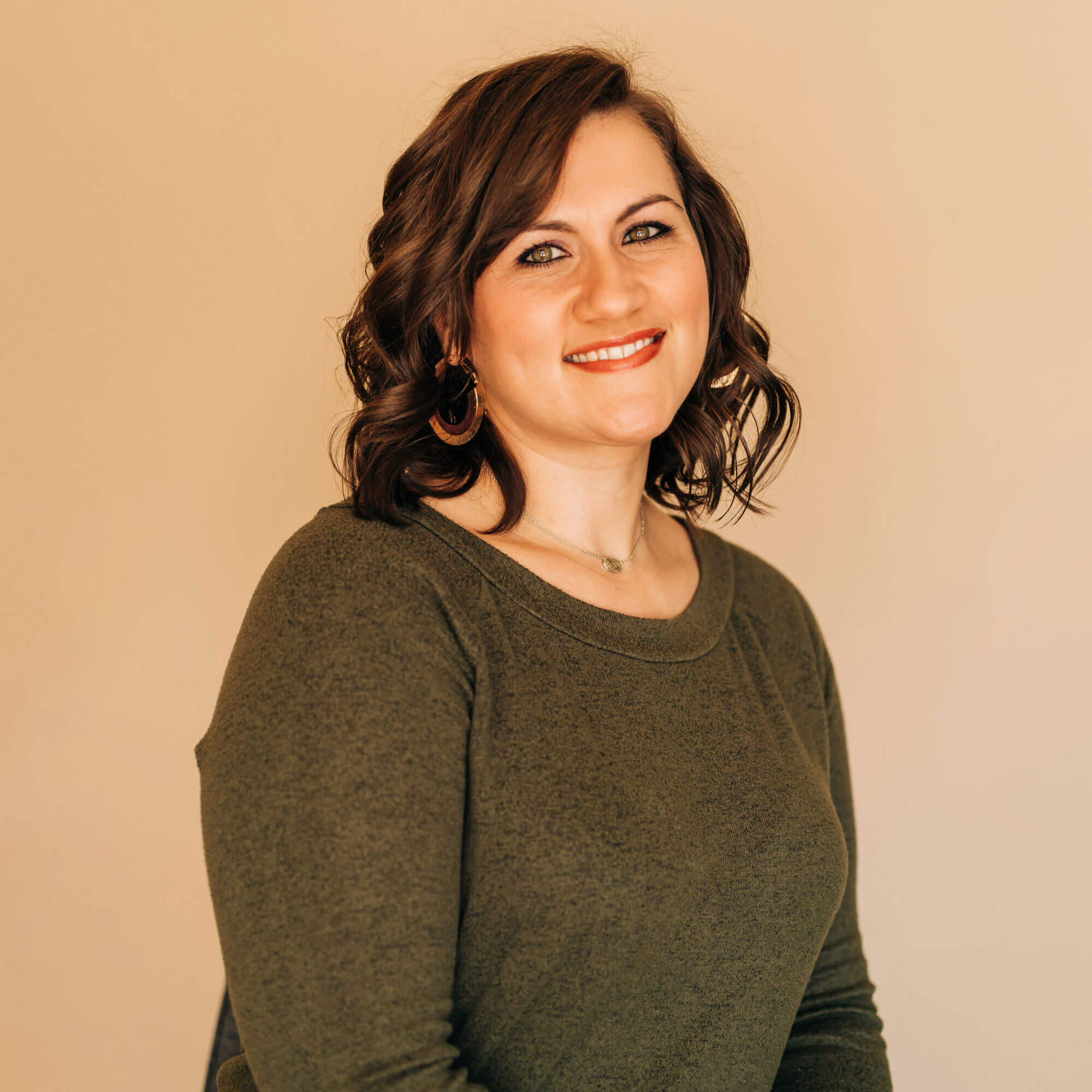 My name is Cheryl Reeley LCSW, MS, PMH-C and I help women navigate the uncertain path to a happy family.
I have a Master's Degree in Human Development and Family Studies and a Master's Degree in Social Work, both from the University of Illinois Urbana-Champaign. My previous work experience includes hospital social work where I served patients in Maternal/Fetal Medicine, Obstetrics and Gynecology, Labor and Delivery, NICU and the Pediatric Unit.
My specialties include anxiety, trauma, grief and loss. I have been a Licensed Clinical Social Worker since 2011.