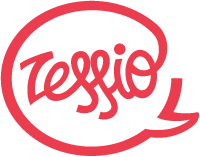 Thank You for Your Interest in Being a Zessio Professional Member
At Zessio, we believe In creating an environment of inclusivity and affirmation for all. We look forward to you joining our mission in creating greater access to quality mental health resources.
*We reserve the right to follow up and/or decline application if Zessio needs further information/applicant does not align with company's values.